Are you looking for a Gasfitter for your gas fire installation?
Are you looking to bring warmth with a touch of style to your living space?

There are many benefits to having a gas fire. Continuous heat, no cleaning, easy to operate and no need to chop and store firewood are just a few of the main reasons.
Imagine being able to sit back at the end of the day and you're able to turn on your fire with a touch of a button.
We can source your fire for you or you can source one yourself and talk to us about the installation only. Get in touch and we can discuss the many gas fire options.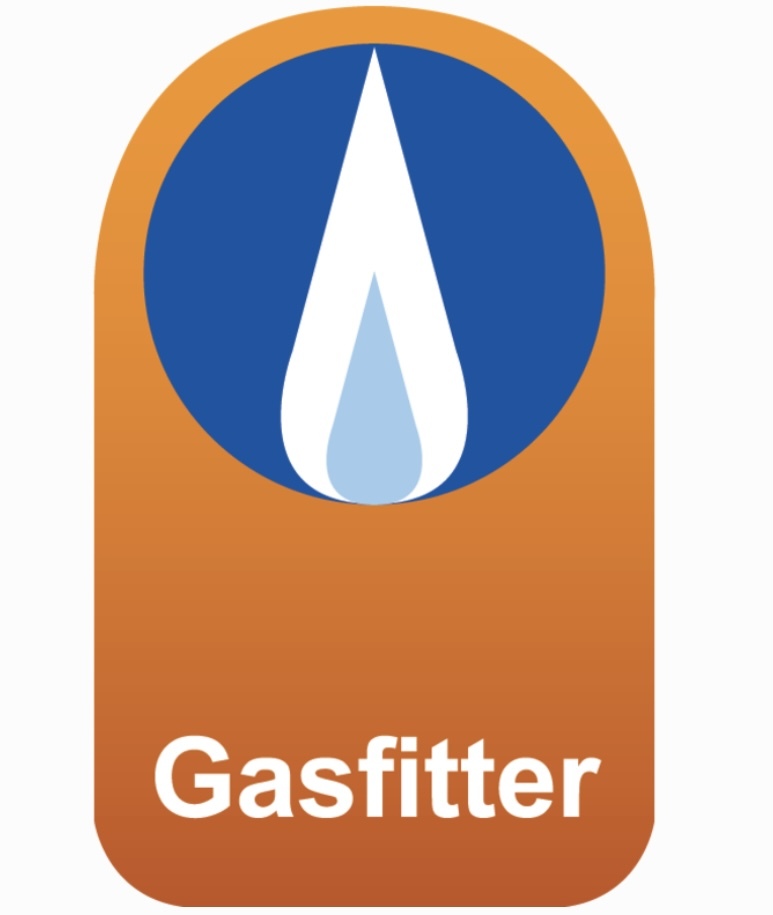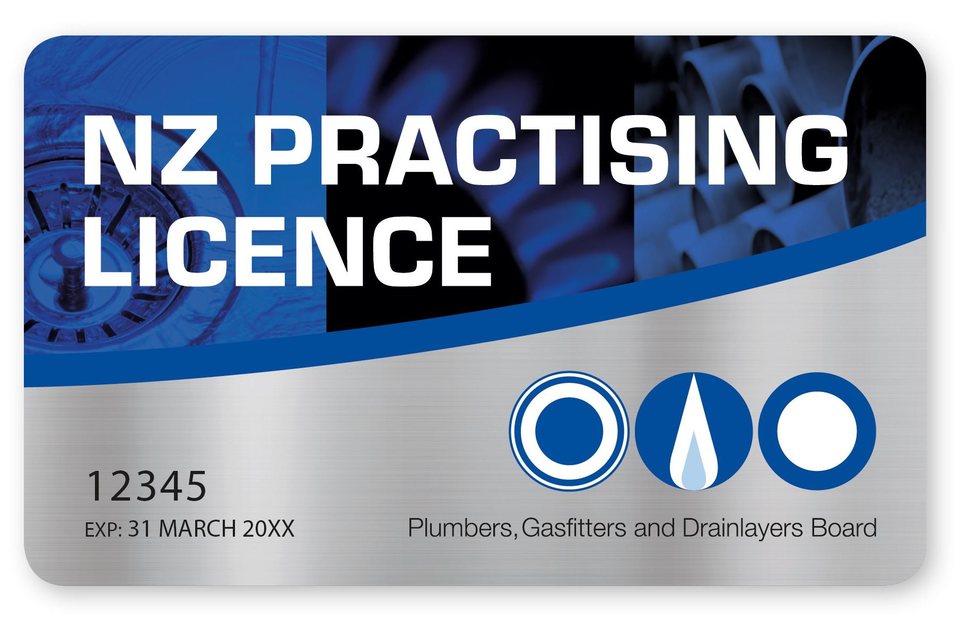 READY TO USE OUR SERVICES AND JOIN OUR LIST OF SATISFIED CUSTOMERS
We are more then happy to answer any questions you may have so please don't hesitate to get in touch.
@Copyright JVS Gasftting ltd - Site map