Providing Residential & Commercial Gasfitting Services Auckland wide
Providing Residential & Commercial Gasfitting Services Auckland Wide
We're here for all your gasfitting needs, contact us if you have any questions or would like to book a gasfitter.
If you have a gas appliance that's playing up or you're wanting to install or service a gas appliance in your home or workplace, you're going to need a registered gasfitter.
We are available for all your residential and commercial gasfitting needs throughout the wider Auckland region, including the North Shore, West Auckland, Central Auckland, East Auckland and South Auckland and no job is too small.
We strive to provide exceptional customer service and believe that this is reflected in the customer testimonials we receive and in the fact we have many customers who continue to use our services year after year.
GAS HOB INSTALLATION
Ready to switch to gas or replace an existing hob? Enjoy the benefits of cooking with gas.
GAS HOT WATER INSTALLATION
Sick of running out of hot water? With gas you'll never have to fear a freezing shower again.
GAS FIRE INSTALLATION
Ready to add or upgrade a gas fire? let us help add a touch of warmth and style to your home
GAS FIRE SERVICE
Regular servicing of your gas fire can extend the life of the fire and help keep it running efficiently
REPAIRS & MAINTENANCE
We can take care of your gas repairs & maintenance for both residential and commercial premises.
GAS LEAK DETECTION
Safety is our top priority. We can identify and fix gas leaks, helping to keep you and your property safe.
GAS BOTTLE CONNECTION
Has your gas supplier requested your first connection is done by a gasfitter? we can check its all compliant and connect your gas bottles
GAS HOSE REPLACEMENT
Has your gas hose got a leak or is ageing and needs replacing? It's important to ensure there is no wear and they have not split.
Gas hob installations and servicing
Building a new home, renovating your Kitchen or swapping over a gas appliance in your home or workplace?
The installation of a gas appliance should always be carried out by a registered Gasfitter. This is a legal requirement and will ensure that your appliance is correctly fitted and safe to use.
JVS Gasfitting is available for all your gas hob installations and gas hob servicing Auckland wide including the North Shore, West Auckland, Central Auckland, East Auckland and South Auckland.
It is really important to service your gas hob/cooker just as you would service your car. Regular servicing of your hob/cooker will ensure it is safe, efficient and working at its full capacity.
So if you're looking at replacing your electric cooktop with gas, wanting to upgrade your current gas hob or you're wanting your hob serviced give us a call.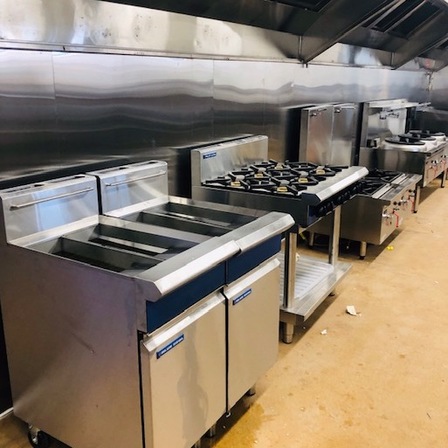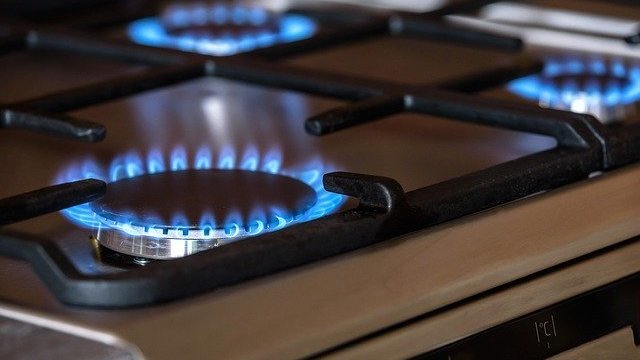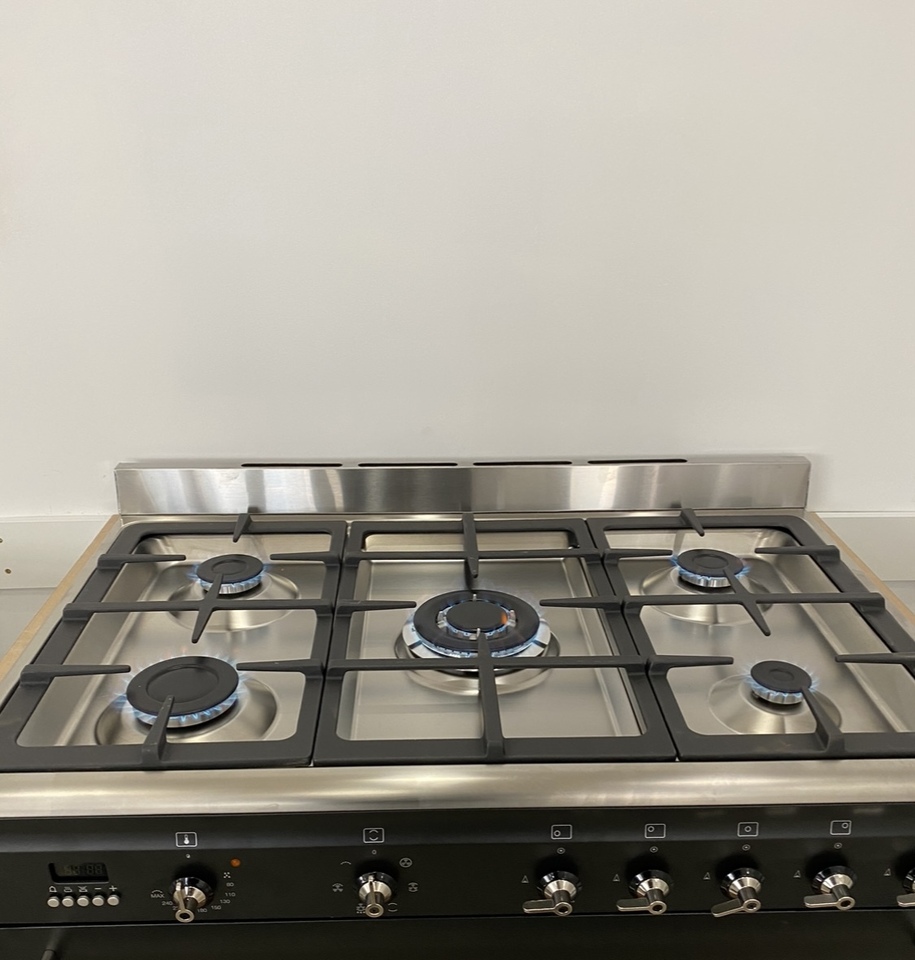 Gas hose replacement
Has your gas hose split or is showing wear and tear? It is recommended to check these over and replace them as needed. We suggest changing them both at the same time. This way you will know they are both the same age and you will pay less as you're paying one call out and minimum hour charge instead of possibly needing to replace the other hose in the near future.

Have you recently moved to a new house or switched gas bottle suppliers? Some gas suppliers do require that the bottles from the first delivery are connected by a gasfitter. At JVS Gasfitting we can check over the installation to ensure it all meets compliance and connect your gas bottles, giving you peace of mind at the same time.

Gas hot water conversions and installations
Are you thinking of installing a gas hot water unit? At JVS Gasfitting we offer free no obligation quotes for gas hot water installations. This way we can provide you with an accurate quote for your job requirements.
At JVS Gasfitting we perform many gas fire services every year and have an extensive knowledge in gas fire servicing.
We are proud to say we were the preferred service agent for Ignite Fireplace Studio before they closed down earlier this year and we are also the recommended service agent for Jet Master fires at The Fireplace shop in Mt Eden.
It's important to service your gas fire as often as the manufacturer states and this may also be a requirement of your insurance company.
Regular servicing of your gas fire can extend the life of your gas fire, help to keep your gas fire running efficiently and can increase the heat output for your gas fire.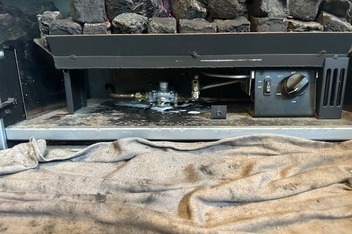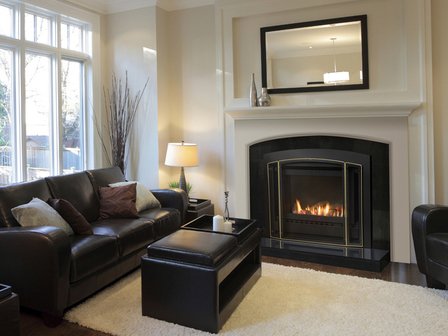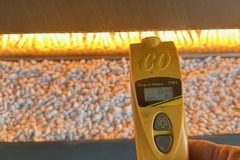 Compliance and safety checks of your residential gas installations
Have you recently moved into a new property with gas or have you been thinking for some time that that you would like to get your gas installation checked over?
We offer compliance checks where we can go through our checklist to ensure that the gas installation has been done correctly and meets NZ requirements.
Unfortunately from time to time we do come across non compliant gas installations. Let us check over your installation so you have peace of mind that you and your family are safe.
The price to check a residential gas installation is $172.50. This price includes GST and does not include any parts/materials.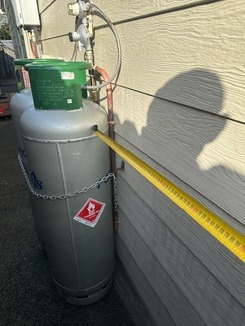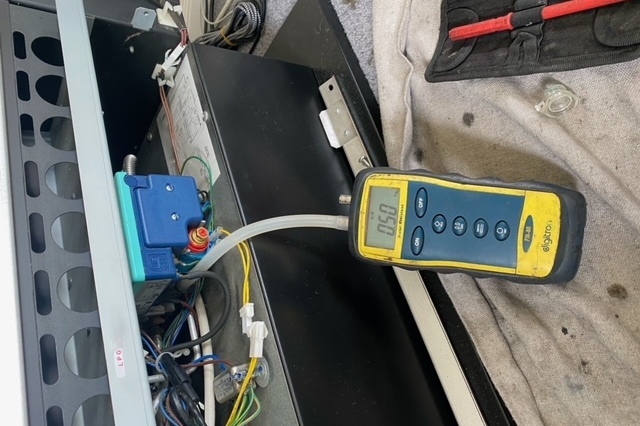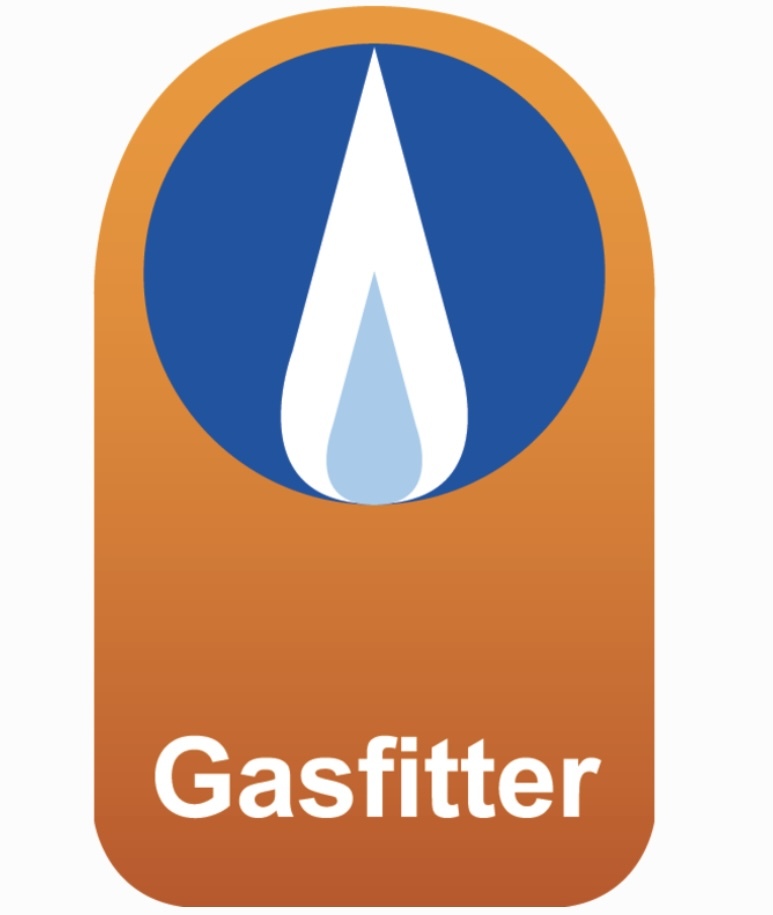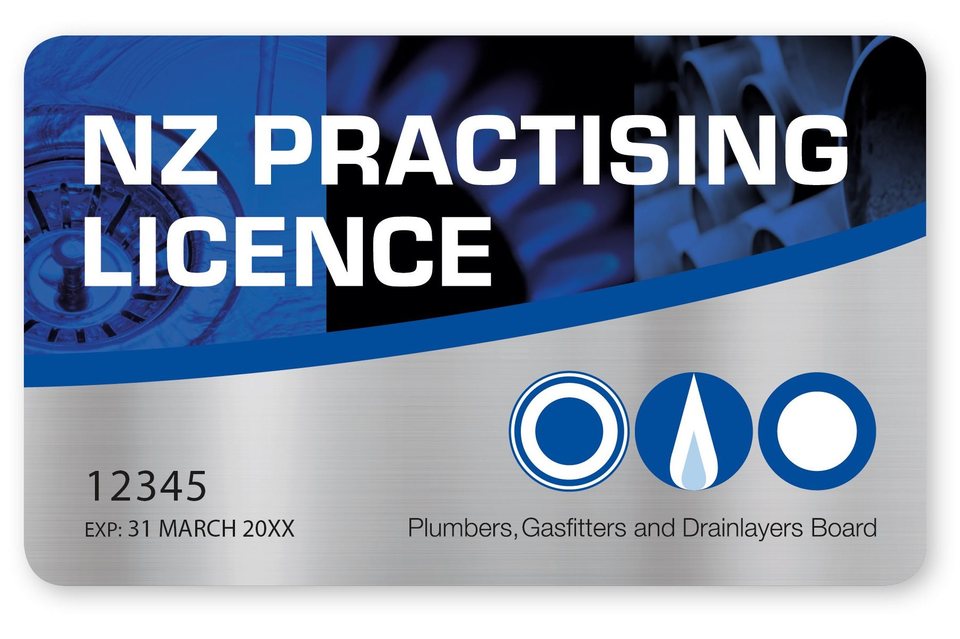 READY TO USE OUR SERVICES AND JOIN OUR LIST OF SATISFIED CUSTOMERS
We are more then happy to answer any questions you may have so please don't hesitate to get in touch.
@Copyright JVS Gasfitting ltd - Site map