Are you looking for a Gasfitter for your gas hob installation or gas hob service?
Building a new home, renovating your kitchen or swapping over a gas appliance?

The installation of a gas appliance should always be carried out by a registered Gasfitter. This is a legal requirement and will ensure that your appliance is correctly fitted, keeping you and your family safe.

At JVS Gasfitting we have years of experience in all things gas and your safety is our top priority.

So if you're looking for a gasfitter to install gas at your place for the very first time, replace your current cooktop or service your gas hob get in touch.
GAS HOB / COOKTOP SERVICE
FREESTANDING COOKER REPLACEMENT
NEW FREESTANDING COOKER INSTALL
FREESTANDING COOKER SERVICE
Gas Hob / Cooker Installation
Switching to gas or replacing your current gas hob?

At JVS Gasfitting we are available for all your gas hob and freestanding cooker installations. We work with both LPG and Natural Gas installations.
There are many rules and regulations in New Zealand that we need to follow to make sure your gas hob installation is compliant. This is why you must never choose to DIY when it comes to gas. However you can help ensure seamless installation by
Carefully measuring the cutout in the kitchen bench top from underneath as not all hobs have the same cut out size.
Reviewing the installation guide for the hob you're thinking of buying will inform you of the things you need to have in place to meet compliance before the installation can go ahead. These installation guides are usually found online so you should be able to check that your chosen hob will fit in with your kitchen before you purchase the appliance. We must follow these requirements in the installation manual to meet compliance so if you have checked these requirements are in place it will ensure that the installation can go ahead and that another visit isn't required.
GAS HOB / GAS COOKTOP REPLACEMENT FROM $477.25
FREESTANDING GAS COOKER REPLACEMENT FROM $534.75
NEW INSTALLATION OF GAS HOB / COOKTOP FROM $672.75
NEW INSTALLATION OF FREESTANDING COOKER FROM $787.75
If you have a gas hob with a weak flame or a gas hob that isn't functioning as it should, we can help you.

Most gas hob manufacturers recommend having your gas hob serviced annually.
Regular servicing of your gas hob helps to ensure efficiency, continued safe use and provides peace of mind.
At JVS Gasfitting we will provide a fast, reliable and efficient service for your gas hob or cooker. Call us today.
Please note price includes our minimum hour charge and gas safety certificate. It does not include any parts or materials should they be required.
GAS HOB SERVICE FROM $327.75
If you have any questions or would like a price get in touch.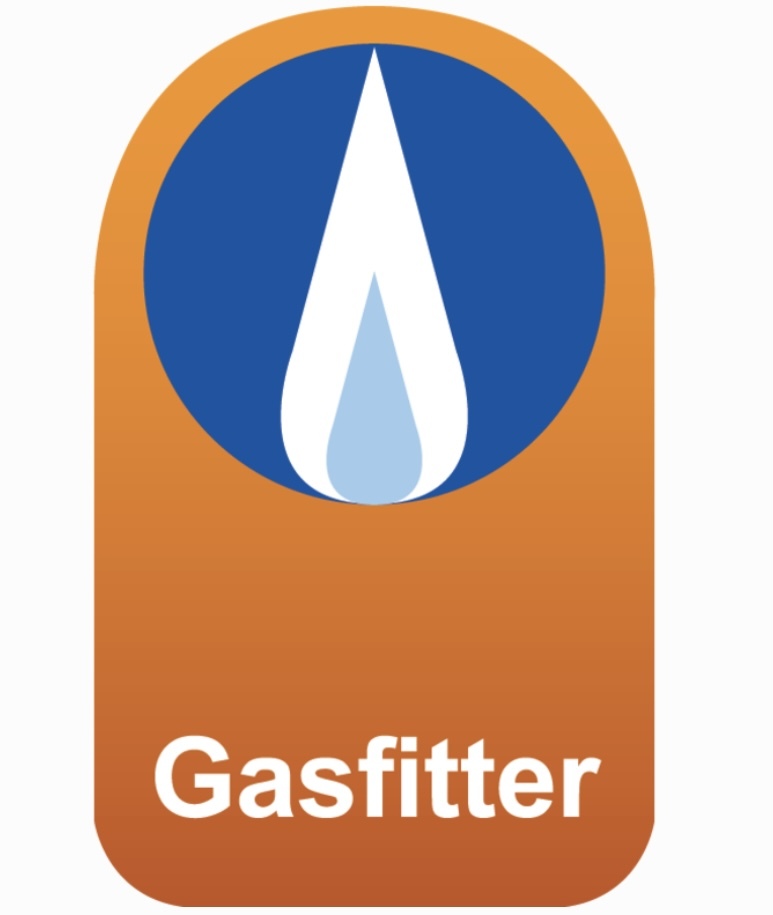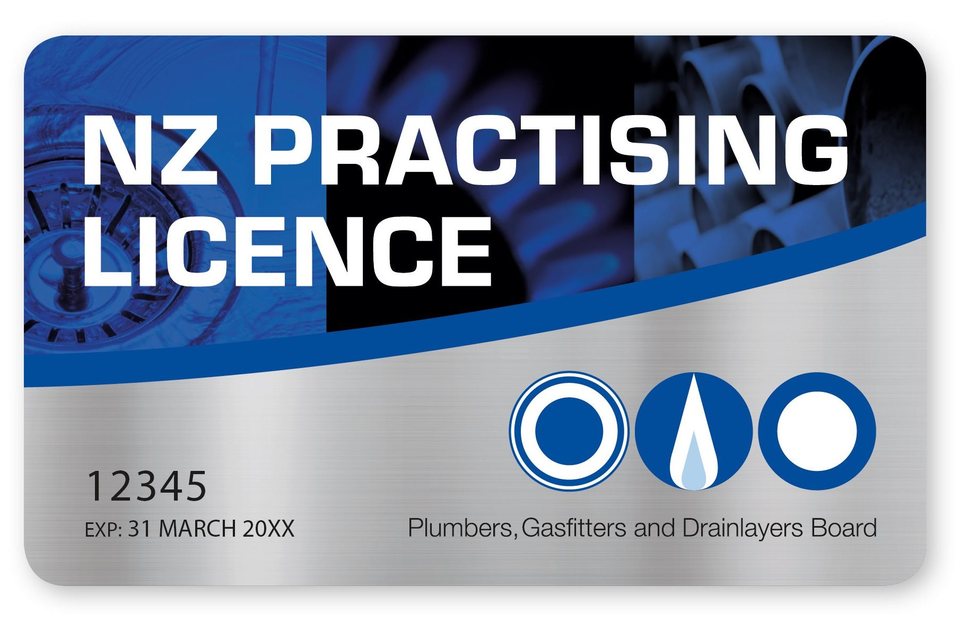 READY TO USE OUR SERVICES AND JOIN OUR LIST OF SATISFIED CUSTOMERS
We are more then happy to answer any questions you may have so please don't hesitate to get in touch.
@Copyright JVS Gasfitting ltd - Site map