At JVS Gasfitting we have an extensive knowledge of Gas Fires
Servicing your gas fire is a must and should be done as often as the Manufacturer states. Servicing your gas fire can also extend the life of the fire and will help to ensure it is running efficiently.
We are proud to say we were one of two preferred Gasfitters that Ignite Fireplace studio recommended to service their Real Fire gas fires before they closed down earlier this year. We service many of these real fire gas fires each year so have an extensive knowledge of these gas fires.
Ignite Fireplace Studio will no longer be selling any parts for Real Fire gas fires. We can source some parts from some of our suppliers but not all, so it's really important to keep up with the servicing to help extend the life of your gas fire.
We are also the recommended service agent for Jet Master gas fires for The Fireplace in Mt Eden.

We do service many other brands so if its an Escea, Rinnai, Jet Master, Real Fires gas fire or another brand you can book your gas fire service in with us.
Price includes Gas Safety Certificate
Does not include any parts/materials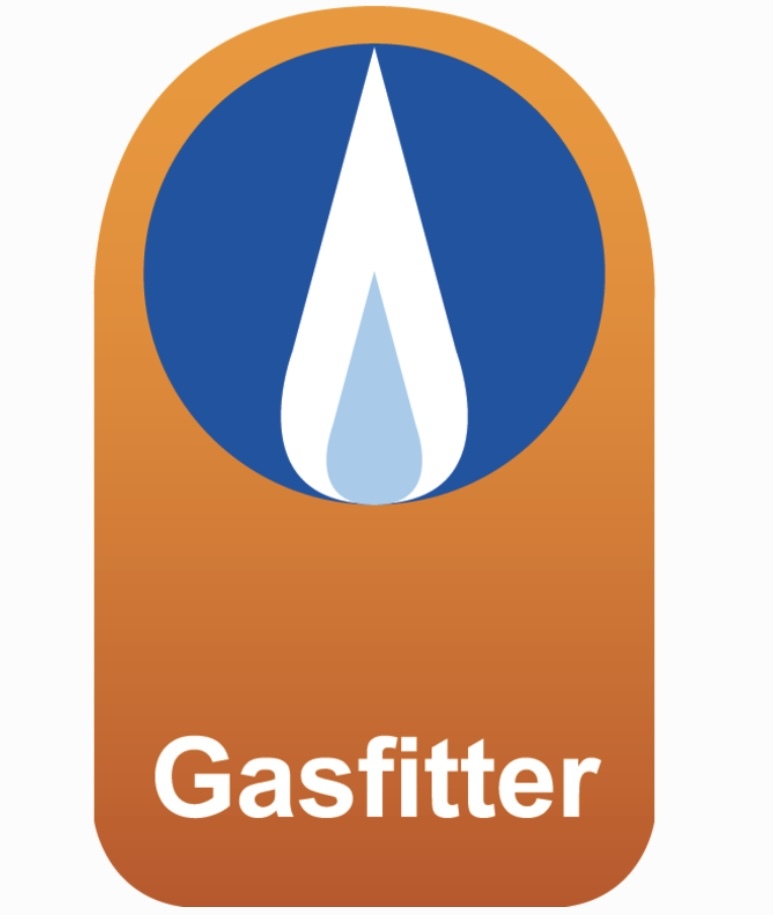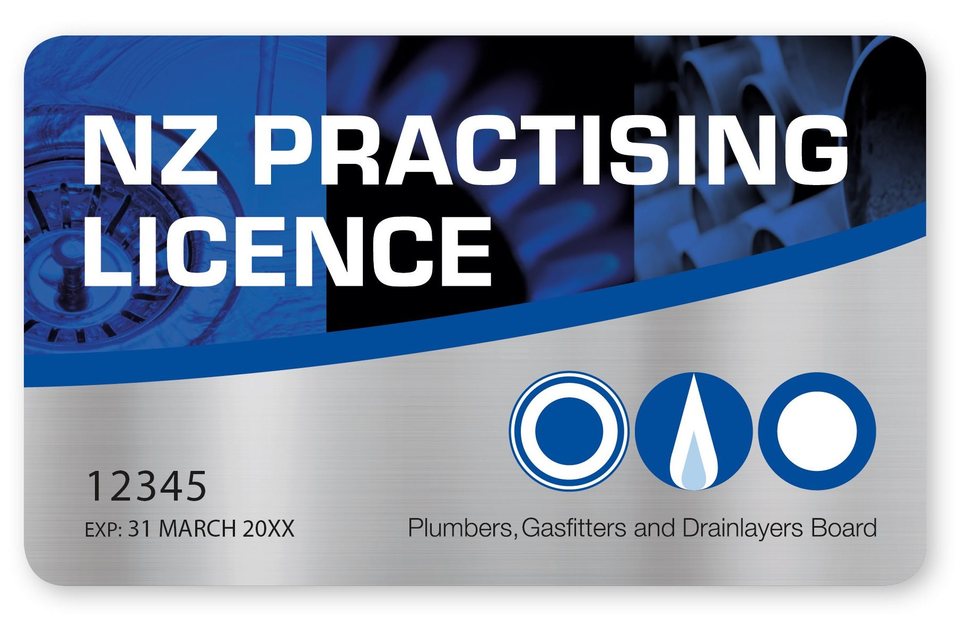 READY TO USE OUR SERVICES AND JOIN OUR LIST OF SATISFIED CUSTOMERS
We are more then happy to answer any questions you may have so please don't hesitate to get in touch.
@Copyright JVS Gasfitting ltd - Site map