Gas Hot Water Installations
How much does it cost for a new installation for a gas hot water system?
The cost for a hot water installation depends on a few different factors. Which brand of unit you choose, the size of the unit you need and how much pipe needs to be run just to name a few. The location of the gas hot water unit also has to meet compliance so we need to check clearances and distances from windows, heat pump fans etc to see where your gas hot water unit can be placed.
By coming out to get all this relevant information we can then provide you with an accurate quote because no one likes extra costs added at the end.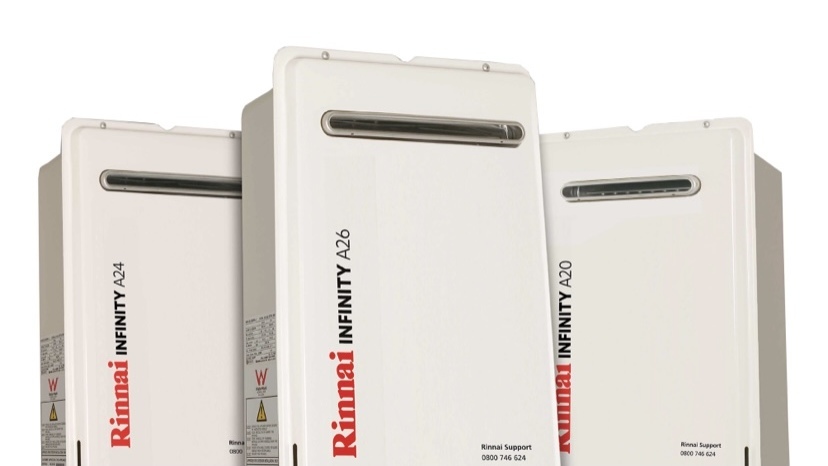 If you're thinking of switching to a gas hot water system get in touch and we can run through your gas hot water options and provide you with a free no obligation quote.

Ready to discuss your options?
How much does it cost to replace a gas hot water unit?
Has your current gas hot water unit died or have you renovated your home and your current gas hot water unit is no longer big enough. Our circumstances often change and what once worked for us doesn't anymore.
If you're after a price for an upgrade we can usually give you a price over the phone or email once we have spoken to you and received photos showing your current unit and its surrounding location.
Get in touch and we can discuss your options today.
Gas hot water unit service
Gas is an affordable way to heat your water but like any other gas appliance it does need to be regularly serviced. Gas appliances need to be regularly checked to ensure that they are running safely, efficiently and performing at their best. Regular servicing will also ensure your not paying more for your gas then you should.
You do need to make sure that your gas hot water heater service is carried out by a registered gasfitter. At JVS Gasfitting we have years of experience in all things gas and are ready to service your unit and provide a gas safety certificate which you can provide to your insurance company if required.
Contact us on 0800 587 427 or email info@jvsgasfitting.co.nz

Contact us for a free no obligation hot water quote
Benefits of a Gas Instantaneous Hot Water Installation
The main benefit of an instantaneous hot water system is that it provides hot water on demand.
These units only heat the water as the water passes through so there is no need for a storage tank, this means you never run out of hot water (must have gas, power and water available) so you'll never have to fear a freezing shower again.
You'll also free up space inside your home as the gas hot water units are placed on the exterior of your house.
When you have the right gas set up for your home you will also save money.
The Rinnai INFINITY A-Series are continuous flow hot water systems for residential applications.
These water heaters produce endless hot water, and unlike electric cylinders, are energy efficient as they are only on when you need hot water.
There are five models to choose from depending on your hot water needs. Model numbers represent hot water capacity, for example the A26 produces 26 litres of hot water per minute at a 25 ° Celsius rise.
*6 Star Rating
*Efficient design - Multiple units can be manifolded together to make larger systems
*Space saving - located outside to give you more space inside
*Clever design - These systems modulate to heat water at lower flow rates
*Adaptive - Supports lower flow rates required of new tap and bathroomware
Rheem Gas Continuous Flow Units
Rheem Gas Continuous Flow Water Heaters deliver hot water when you need it, for as long as you need it, and they only heat water on demand. ( as long as you have gas, water and power available)
The appliance can be conveniently mounted to, or recessed into your exterior wall, giving you precious interior space back.
*Flamesafe overheat protection
*6 Star energy rating
*Digital display for easy fault diagnosis
*Frost protection
*Indoor and outdoor models
*Rheem Ez link - Compatible to link two units for increased supply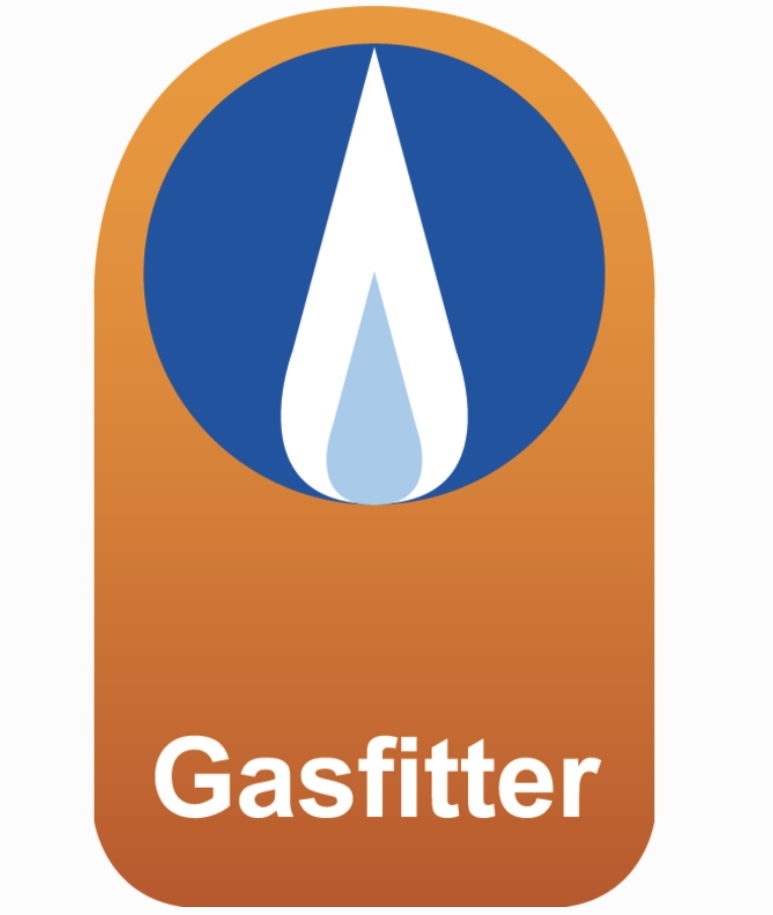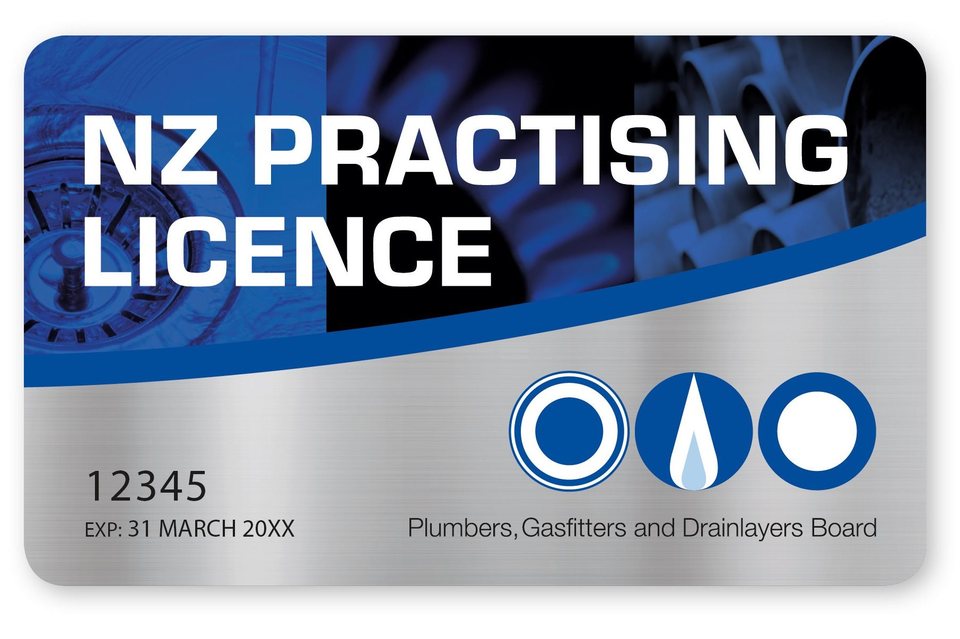 READY TO USE OUR SERVICES AND JOIN OUR LIST OF SATISFIED CUSTOMERS
We are more then happy to answer any questions you may have so please don't hesitate to get in touch.
@Copyright JVS Gasfitting ltd - Site map